2017 Gran Fondo Alleghany
Covington & Clifton Forge, Virginia
2017 Gran Fondo Alleghany
Saturday July 22, 2017
Covington & Clifton Forge, VA
SPRING SPECIAL - SAVE ON REGISTRATION OR RACE FOR FREE! 
Register by the end of May and be a Gran Fondo Alleghany Ambassador.  
As an Ambassador, we will email you your Personal Promo Code.  Share it with your cycling friends.  Each friend who registers by July 1 with your Personal Promo Code will save $5 on registration and you will receive a $5 rebate for each Gran or Medio registration or $3 rebate for each Piccolo registration up to the total amount of your registration fee!  Get enough friends to register with your Personal Promo Code and you can ride for FREE!
Virginia's First and Finest Fondo!
The Gran Fondo Alleghany will celebrate its eighth edition this July, and our commitment to providing our riders with a premium experience remains steadfast.
This year, in response to requests from riders, we're offering a Medio Fondo option that avoids the Warm Springs Mountain climb, and a "Medio Mountain" option that tackles the Warm Springs climb and offers more total miles of climbing.
We've also taken out the Pitzer's Ridge climb from our shortest ride, the Piccolo Fondo, to give you the flattest Piccolo Fondo course we've ever offered.
All of our rides come with course timing, neutral technical support, fully stocked rest stops and food and beverage at the finish. All served with our renowned Alleghany Highlands hospitality!
See you on the start line this July!
Countdown To The Gran Fondo Alleghany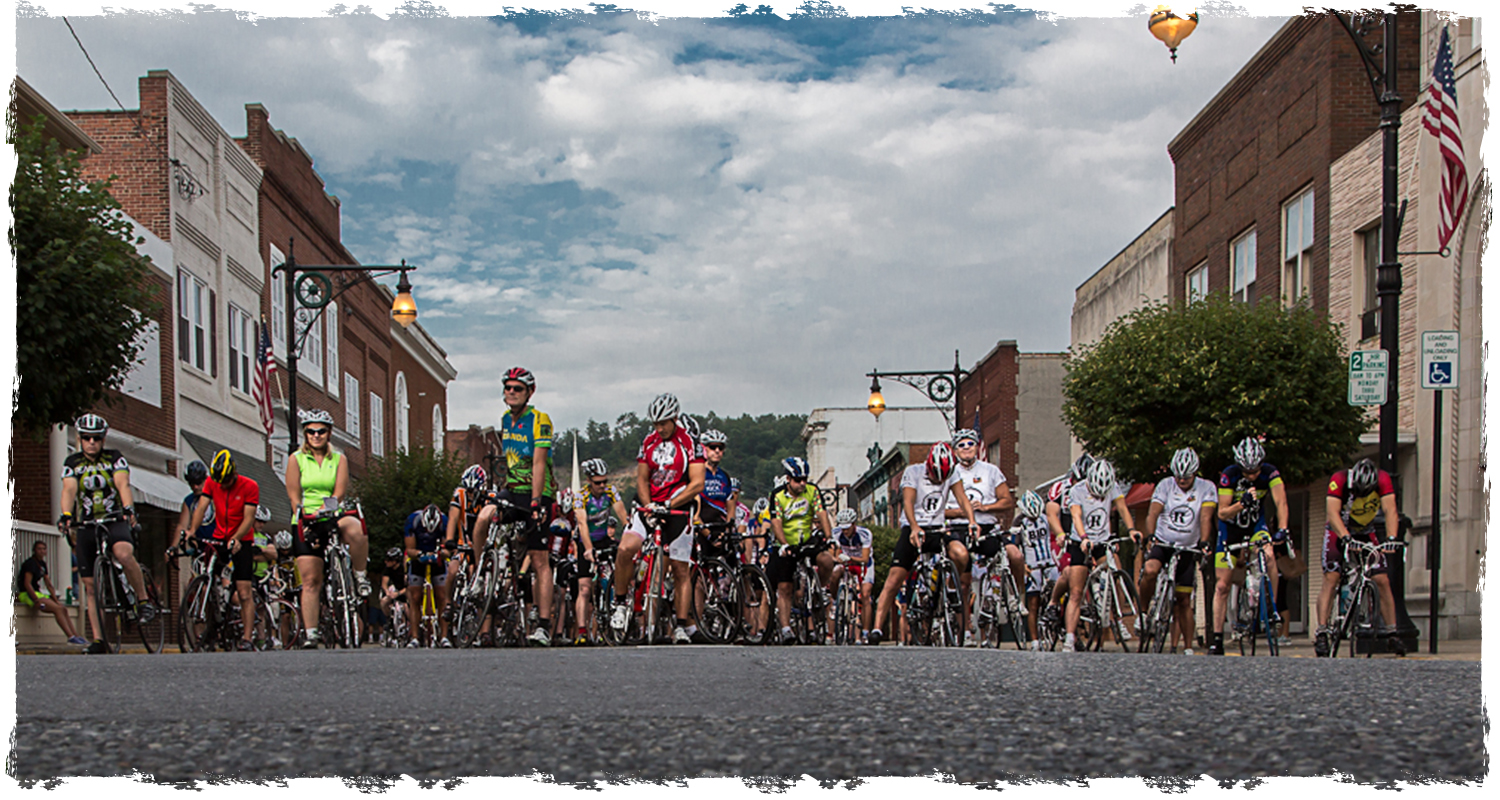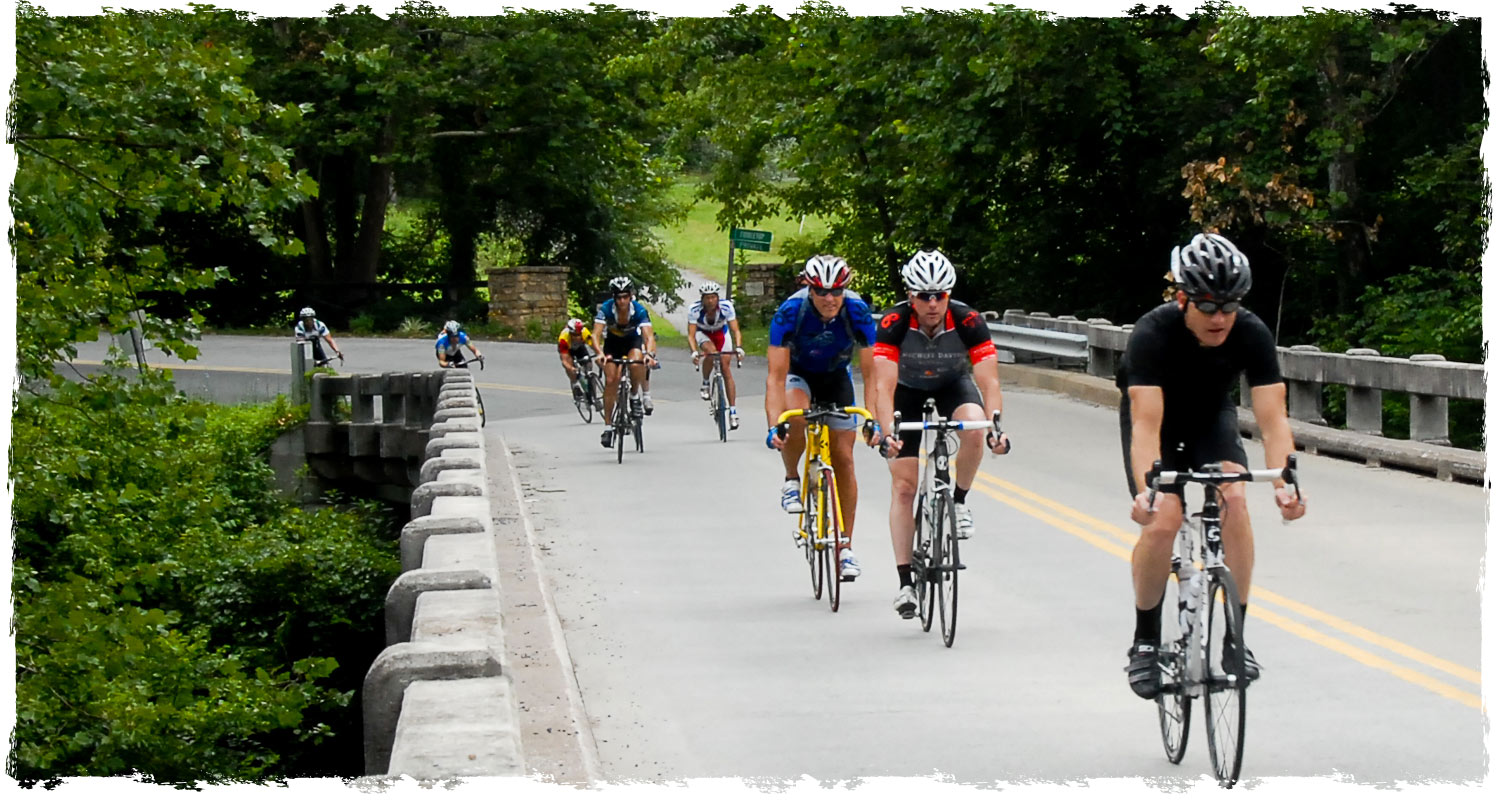 2017 Gran Fondo Alleghany Event Registration
Other Great Summer Events
brought to you by the Alleghany Highlands Chamber of Commerce